Message
from Representatives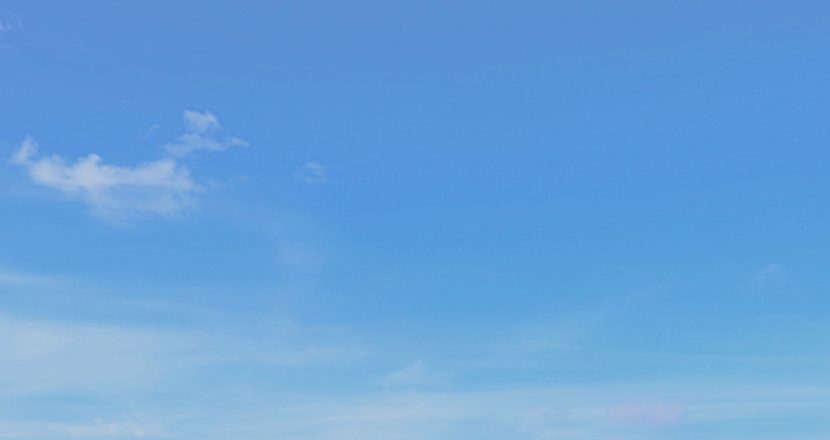 We are aiming at creating a global specialty pharmaceutical company focusing on R&D and production of renal regenerative medicine
We are aiming at creating a global specialty pharmaceutical company focusing on R&D and production of renal regenerative medicine
Rege of RegeNephro means Regeneration. Since Nephron is the basic unit of the kidney, RegeNephro really means regeneration of the kidney.
In recent years, the progress of pharmaceuticals and medical technology has been accelerating, but renal disease is an exception. Once the kidney started to be broken, the symptom continues to progress in a unilateral way, and it cannot be repaired by itself. Even now, there are few essential cures and effective suppressors of progress for renal disease, and when the disease becomes severe, there is no choice other than dialysis treatment and kidney transplantation, which is a critical medical problem.
In addition, the medical costs of dialysis treatment amount to 1.5 trillion yen per year, which puts a great strain on the national finance.
Our founder Kenji Osafune first identified nephron progenitor cells (NPCs), that do not exist in the adult body, from the embryonic kidney and succeeded in inducing highly efficient differentiation from iPS cells to NPCs.
Member of the Board, Chief Scientific Advisor (Founder)



Chief Executive Officer